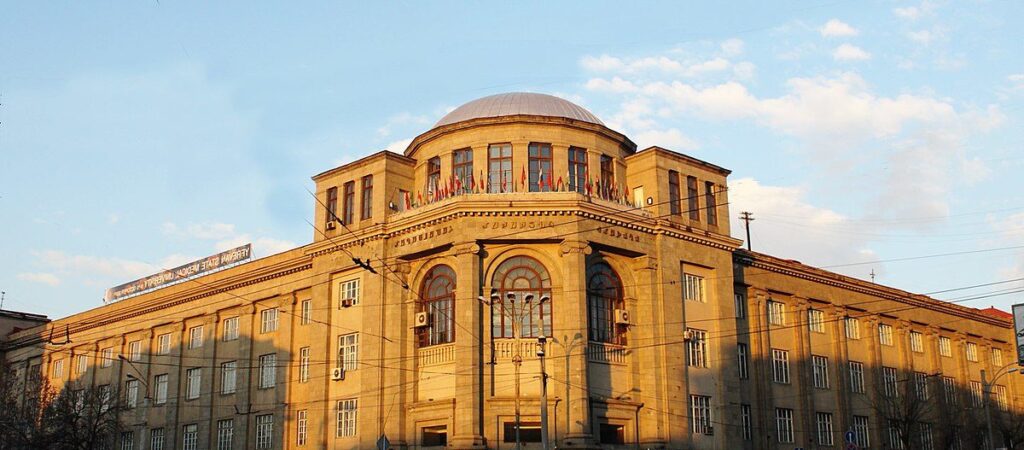 Avetis Booloozian Charitable Non-Governmental Organization (CNGO) was founded by Avetis Booloozian's parents to carry out charitable activities in memory of their son.
In the charter of "Avetis Booloozian" CNGO, the following activities has been listed:
Plan, raise funds and carry out charitable activities.
Submit charitable project proposals to interested individuals and organizations.
Implement charitable programs funded or organized by individuals and organizations.
Monitor and present reports on charitable projects implemented by interested organizations and individuals.
One of the plans to be implemented in the near future, is providing assistance to students enrolled in medical school in October 2021. The number of recipients and the scholarship amount will be determined based on the amount of donated funds. Eligible students will be selected based on their profiles.
It is planned to make a certain amount of money as a bank deposit and to repeat this program every year using the collected annual income.
Avetis Booloozian Charitable Non-Governmental Organization was registered at the State Register of Legal Entities of the Republic of Artsakh on March 17, 2021. The registration number is 443.171.1167990.